Profilatu d'aluminiu per muru di cortina
Dettaglio di u Produttu
Feedback avà
Mandate l'inchiesta o inviate un email per dicami à esigenze, li persunalizemu per voi.
Descrizione di Prodotti:
| | | |
| --- | --- | --- |
| 1 | Tipu di cummerciale | Fabricante |
| 2 | Standard: | GB 5237-2008; EN755, etc., |
| 3 | Serie di produttu: | Profilatu d'aluminiu per materiale di custruzzione è materiali industriali. |
| 4 | Prezzo: | Basatu nantu à u prezzu di l'Internet Aluminiu Nanhai(http://www.lvdingjia.com/) + Tariffa di trasfurmazione |
| 5 | Terminu di pagamentu: | T / T, L / C à vista |
| 6 | Trattamentu di superficia: | Finitura di mulinu, Anodizazione, Rivestimentu in polvere, Elettroforesi, Finitu di Legnu, Calore Insultante |
Specificazione:
| | | |
| --- | --- | --- |
| 7 | Lega: | 6063 |
| 8 | statu: | T4 / T5 / T6 |
| 9 | lunghezza | 1m-7m, generalmente 5,85 m per u container |
| 10 | Spessore Anodizante Normale: | MEDIA >10 micru, |
| 11 | Spessore nurmale di revestimentu in polvere: | >40micru |
| 12 | spissori: | 0.4mm 0,5 mm 0,6 mm,0.8mm,1.0mm,1.2mm,1.4mm,2.0mm,3.0mm,4.0mm ecc.. |
Altre infurmazione
| | | |
| --- | --- | --- |
| 13 | Prezzo | Prezzu di lingottu primariu NH / LME + u costu di cunversione u più cumpetitivu |
| 14 | Politica di muffa | Ogni articulu acquistatu u volumu ghjunghje à 1 tunnellati, rimbursà u pagamentu di u moldu |
| 15 | Orariu di consegna | indrentu 20 ghjorni da u tempu di l'ordine |
| 16 | Terminu di pagamentu | 30% accontu, u pagamentu di u saldu contra copia B / L in 7 ghjorni |
| 17 | Standard di imballu | drentu à a film di prutezzione, fora di film chì si ritrova o di carta spessa |
| 18 | Certificazione | SGS / TUV - ISO9001:2008 - ISO14001:2004 CE RoHS |
| 19 | Useage | Culisante, casement, Windows, porte, muru sipariu, industria, tetti di dicurazione, scherma, guardrail |
| 20 | OEM | I prufili d'aluminiu persunalizati sò dispunibili |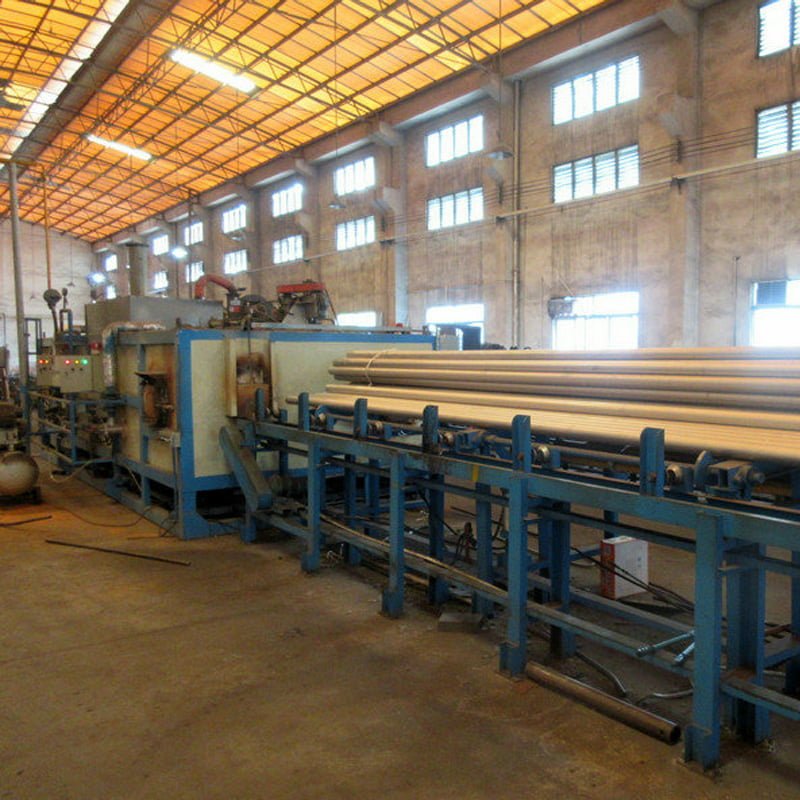 ChangYuan Curtain wall aluminum profile's advantages:
Because of aluminum profile characteristics, aluminum curtain wall is now used in many industries.
1) Aluminum curtain wall has good rigidity, light weight and high strength. Aluminium veneer curtain wall panel has good corrosion resistance, and fluorocarbon paint can be legless for 25 anni.
2) Aluminum curtain wall has good workmanship. The aluminum plate can be processed into a variety of complex geometric shapes such as flat, curved and spherical surfaces by adopting the first processing and then spray painting process.
3) The aluminum profile curtain wall is not easy to be stained, which is easy to clean and maintain. The non-adhesiveness of the fluorine coating film makes it difficult to attach pollutants to the surface, and it has good cleanliness.
4) The installation and construction of aluminum profile curtain wall is convenient and quick. The aluminum profile is formed in the factory, and the construction site does not need to be cut, but simply fixed.
5) Aluminum profile curtain wall can be recycled and reused, which is good for environmental protection. The aluminum profile extrusion can be recycled 100%, and the recycling value is higher.
6) Aluminum profile and sheet curtain wall has unique texture, rich color and long-lasting, and the appearance and shape can be diversified, and can be perfectly combined with glass curtain wall material and stone curtain wall material. Its perfect appearance and excellent quality make it favored by the owners.
7) The aluminum profile light weight is only one-fifth of that of marble and one-third of glass curtain wall, which greatly reduces the load of building structure and foundation, and the maintenance cost much lower than the other building materials, high cost performance.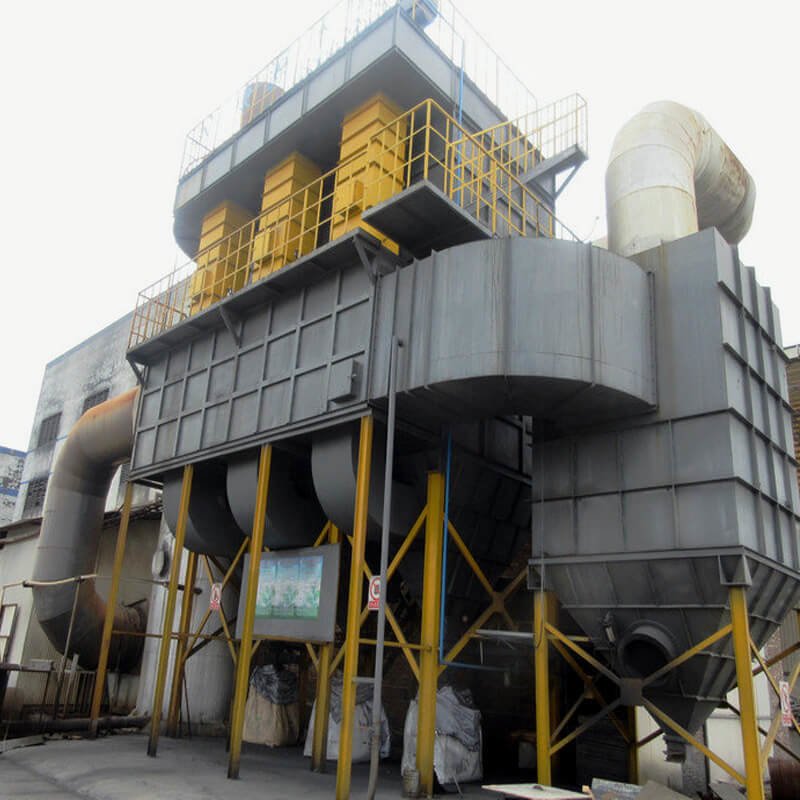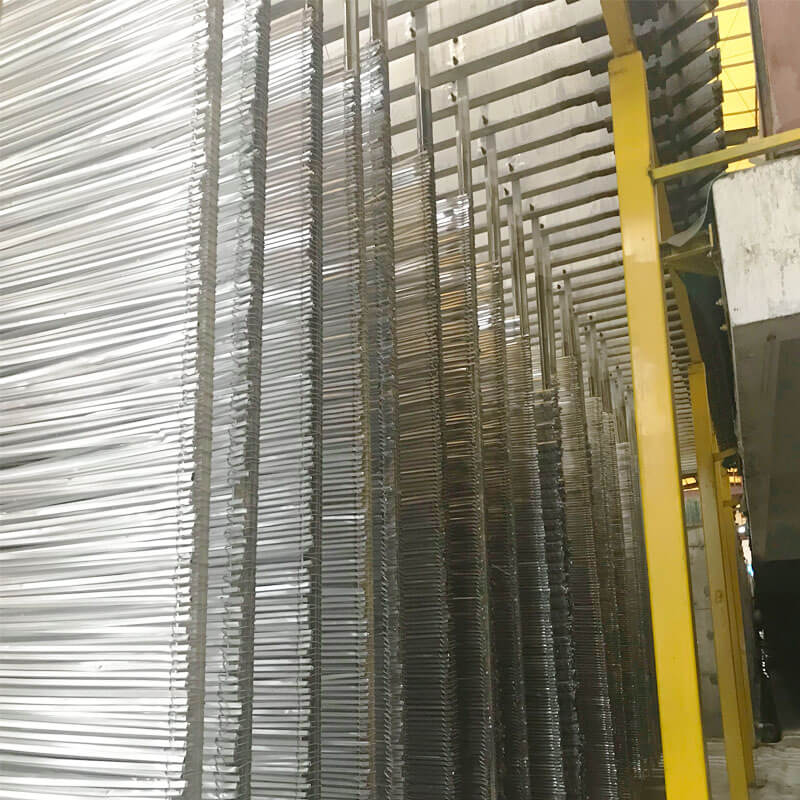 Applicazione:
Building office, skyscraper, school building, stadium, gymnasium and building decoration.
Qualità:
Certificazione CE, SGS, ISO9001, Autenticazione ISO14001 è RoHS

Why choose Changyuan aluminum for your curtain wall
1). We have the best sale team and technical team to support our customers.
2). QC team help you to get all the high quality aluminum profile.
3). Changyuan Aluminum has two production bases and more than 20+ years experiences in t aluminum industry.
4). A lot of experience to service the oversea markets.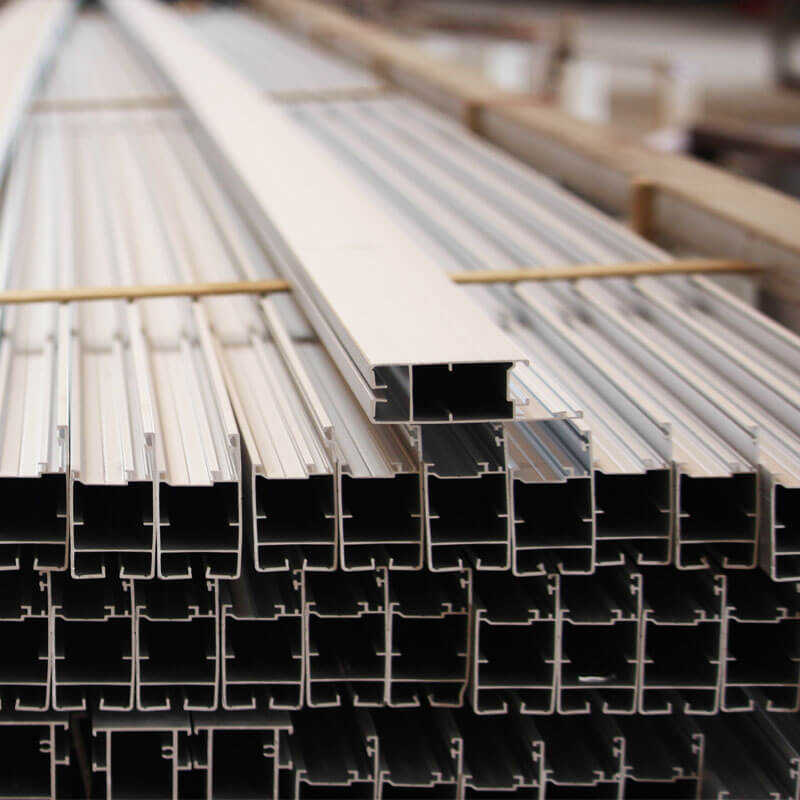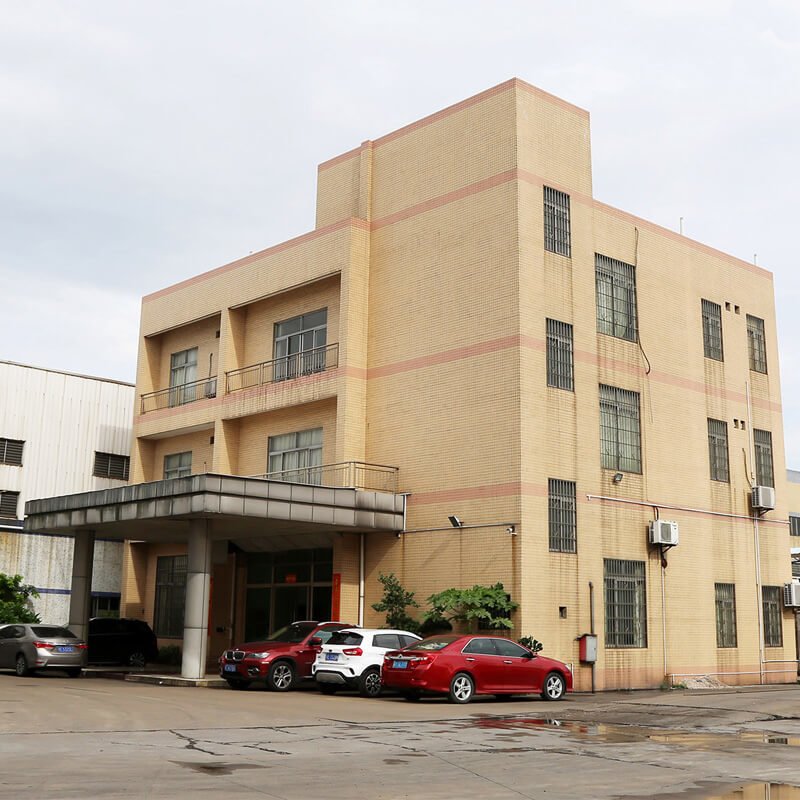 Tutti i prudutti prototipi devenu passà 4 cuntrolli in tuttu u prucessu:
Ispezzione di materia prima

In l'ispezione di trasfurmazione

Ispezzione finale

Ispezzione in uscita
F&Q:
Q1. If we are interested in your products and want to visit your factories, is it posssble?
YES!!! We are welcome all of our customers to visit our factories.
Q2. Is it possible we see the sample before place an order to you?
YES!!! We will give you the aluminum profile in curtain wall sample before you confirm the order. Sample free but the express fee need to pay by your side.
Q3. What kind color we can choose on the aluminum profile in curtain wall?
We will do the powder coating on the aluminum profile, which mean you can do all kind of color you want. You can choose the color from RAl color, then we will match it for the powder coating.
Mandate u vostru messagiu: