Aluminium profile for interior trim
Produkt detalj
Tilbakemelding nå
Send the inquiry or send us an email to tell me the requirements, we will customised it for you.
Produktbeskrivelse:
| | | |
| --- | --- | --- |
| 1 | Bedriftstype | Produsent |
| 2 | Standard: | GB 5237-2008; EN755, etc., |
| 3 | Produktserie: | Aluminiumsprofil for byggemateriale og industrielle materialer. |
| 4 | Pris: | Basert på Nanhai Aluminium Ingot pris(http://www.lvdingjia.com/) + Behandlingsgebyr |
| 5 | Betalingsperiode: | T / T, L / C ved synet |
| 6 | Overflatebehandling: | Mill finish, anodisering, Pulverlakkering, elektroforese, Trefinish, Varme fornærmende |
Spesifikasjon:
| | | |
| --- | --- | --- |
| 7 | Legering: | 6063 |
| 8 | stat: | T4 / T5 / T6 |
| 9 | lengde | 1m-7m, generelt 5,85m for container |
| 10 | Normal anodiseringstykkelse: | GJENNOMSNITT >10 mikro, |
| 11 | Normal tykkelse på pulverlakk: | >40mikro |
| 12 | tykkelse: | 0.4mm 0,5 mm 0,6 mm,0.8mm,1.0mm,1.2mm,1.4mm,2.0mm,3.0mm etc.. |
Annen informasjon:
| | | |
| --- | --- | --- |
| 13 | Pris | NH / LME Primær ingotpris + de mest konkurransedyktige konverteringskostnadene |
| 14 | Mould Policy | Hvert produkt kjøpt volum komme til 1 tonn, refusjon mold betaling |
| 15 | Leveringsplan | innenfor 20 dager fra bestillingstidspunktet |
| 16 | Betalingsperiode | 30% innskudd, saldobetalingen mot B / L-kopi innen 7 dager |
| 17 | Emballasjestandard | innsiden beskyttelsesfilm, utenfor krympefilm eller tykt papir |
| 18 | Sertifisering | SGS / TUV - ISO9001:2008 - ISO14001:2004 CE RoHS |
| 19 | Bruk | Glir, hylster, vinduer, dører, gardinvegg, industri, dekorering taktekking, gjerde, rekkverk |
| 20 | OEM | Tilpassede aluminiumsprofiler er tilgjengelige |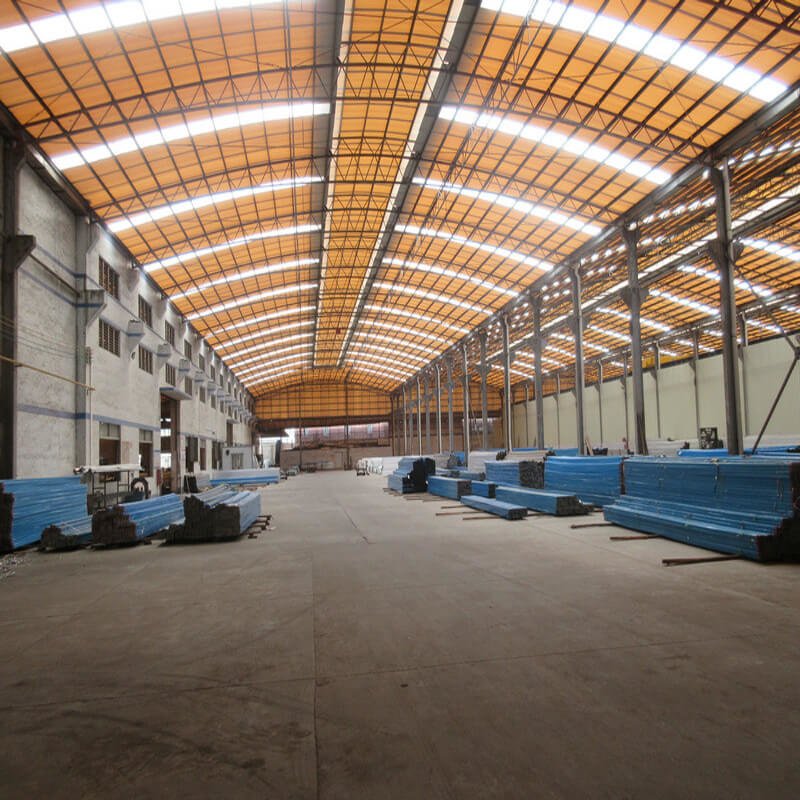 applikasjon:
ChangYuan aluminum profile for interior trim is suitable for Commercial Building, Airport, High Speed Rail/Station, Subway, Stadium, School, Park ,Meeting Room ,Villa, Office Building ,Hospital, Administration Building, Pavilion, Tunnel, Opera, Hotel/Club, Bank, Building/Workshop, Mall/Restaurant, Transportation, Library Room, Basement ,Parking Lot, Farm, Flyover/Pedestrian, Walkway, Toll station, gas station.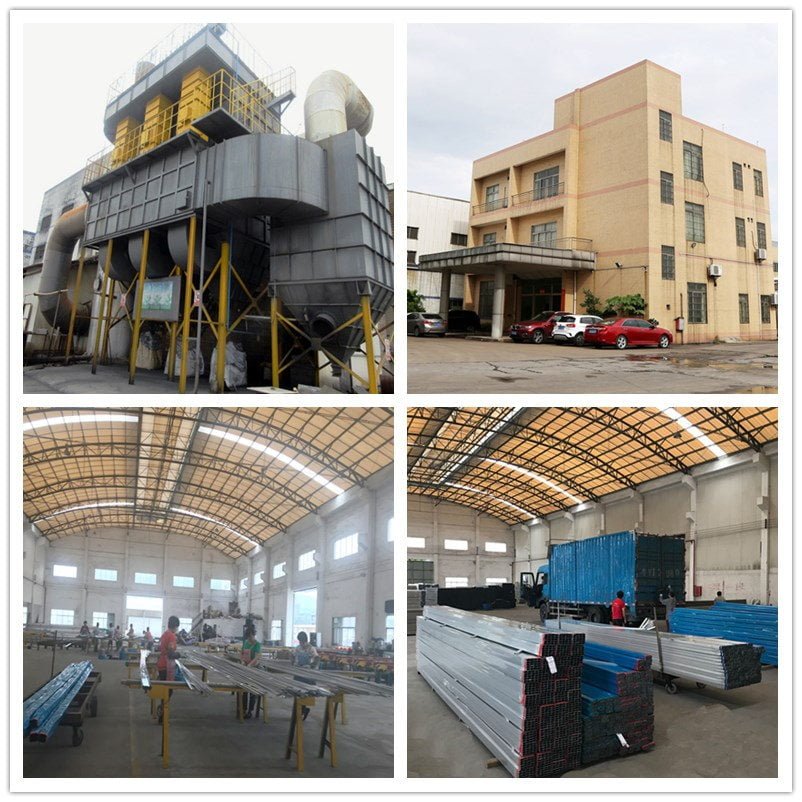 Products advantages:
Good toughness
Whether it's a aluminum extrusion profile for a home or a commercial one, the most important thing is to be resilient. ChangYuan aluminum profiles are higher in material quality than other materials, and have certain unique features in terms of overall shape and design. It has a strong toughness. What are the advantages of aluminum profiles? In use, in order to avoid scratches, its surface is also relatively smooth, even when it is in contact with some other materials, it will not corrode. Derfor, ChangYuan aluminum profiles are accepted by more and more people. In the minds of users, it is also the first choice in decoration. Not only is it durable, it is especially strong in use. Suitable for many occasions.
2.It is easy to clean and maintain
The reason why everyone will choose the aluminum profiles for interior trim, It is because ChangYuan aluminum profile will be more convenient to users. Some materials will be difficult to clean after falling, or the cleaning effect is not good, leaving traces. With the ChangYuan aluminum profile, people will see that their cleaning method is relatively simple, and the effect is very good, leaving no traces. When cleaning with a wet towel, there will be no effect. Derfor, the use of effects has always been very optimistic. It is easier to clean than other types of materials.
3. Rugged and durable
The ChangYuan aluminum profile for interior trim has a certain degree of toughness when used, so the sturdy and durable effect is also very desirable. While we are using it, we can see that it has certain advantages, and after long-term use, the material will not bended and the product will not be deformed. The design is also relatively beautiful, in line with the characteristics of fashion decoration, so this material is more and more people say optimistic. The experience can also gain more advantages.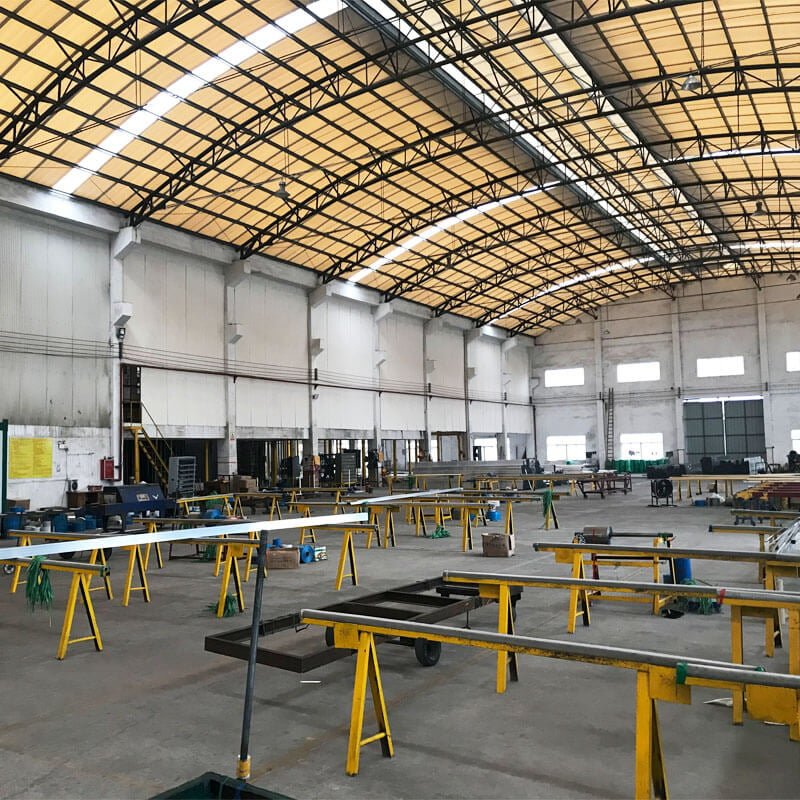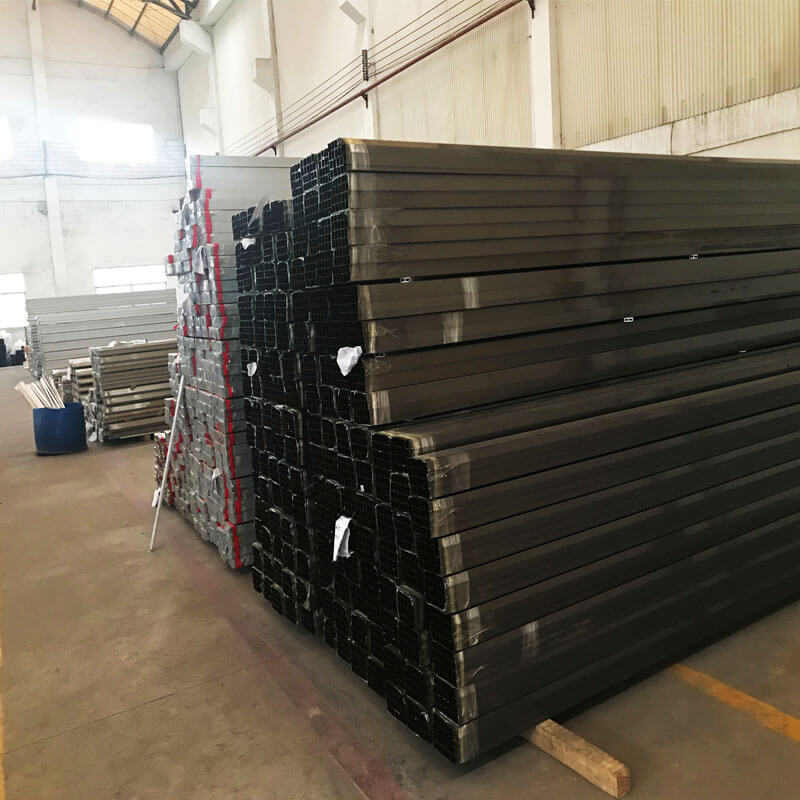 Quality:
CE-sertifisering, SGS, ISO9001, ISO14001 og RoHS-godkjenning.

Our services:
Sale team give you the support

QC team ensure each product is in perfect condition

Technical team support the technical issues

After sales team promise give you a better sales experience

Make sure each raw material is on good conditions
All prototype products have to go through 4 sjekker i hele prosessen:
Råstoffinspeksjon

I behandlingskontroll

Siste inspeksjon

Utgående inspeksjon
F&Q:
Q1: If I want to place an order for the aluminum profile, what should I do?
Send an email to us, we will open an file for you, then review all the information you send to me.
After that, we will quote for you, and send the sample for you reference.
Q2: Do you have the QC for all the aluminum profile.
Before we make the aluminum profile/extrusion for our customers, we will review it in our factory, then after you confirm the sample we send to you, we will place the order to the factory. After we finished the products, we will check all the products is ok for you!
Q3: What surface treatment I can choose on the aluminum profile for interior trim
We can do mill finished, eloksering, electrophoresis and powder coating, you can custom made any color.