Aluminium Non thermal break door and window
Product Detail
Feedback now
Aluminum Non thermal break door&window
Non-broken bridge aluminum windows do not have intermediate partitions. The whole is made of aluminum alloy, and the metal's thermal conductivity is the strongest. Therefore, its thermal conductivity, thermal insulation, and safety are not as good as thermal break aluminum door&window. Broken bridge aluminum doors & windows will be more expensive than non-broken bridges. Both aluminum doors & windows of broken bridges and non-broken bridges are made of aluminum alloy profiles, and the sound insulation effect is very good. After testing, the sound insulation effect of broken aluminum casement windows and non-broken bridge aluminum casement windows can reach 80 in the same place. That is to say, if the noise of 90 decibels outside is closed with doors and windows closed, the indoor sound is about 35 decibels. In addition, the appearance of the casement windows can be made the same, and the two can be distinguished by the internal structure.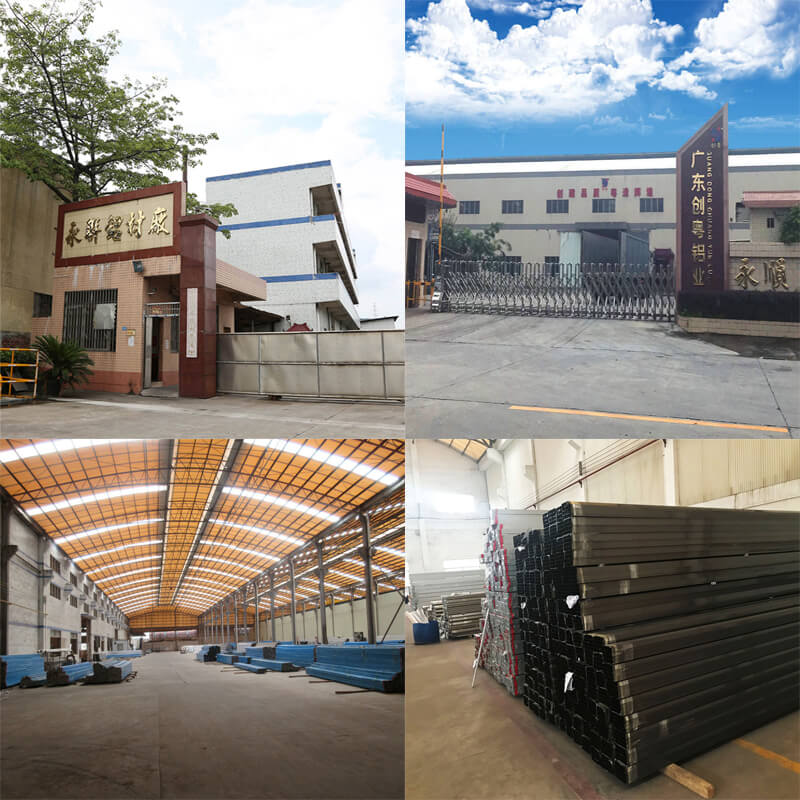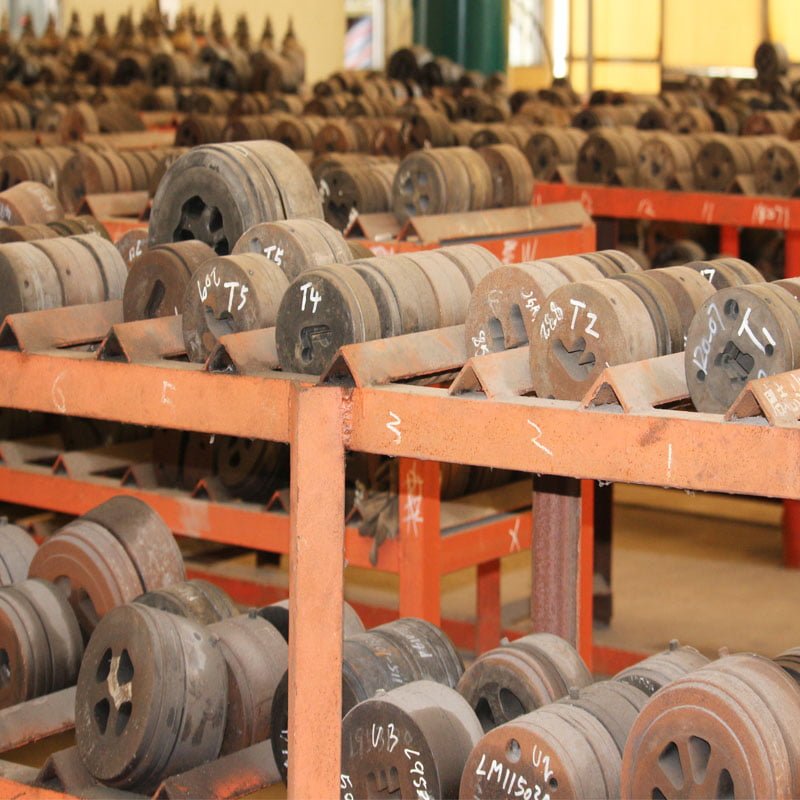 Aluminum Profile:
Aluminum alloy: 6063-T5, thermal-break, non-thermal-break
Thickness: 1.4mm-2.0mm, customized
Surface Treatment: Customized (Powder coated/ Electrophoresis/ Anodizing etc).
Color: White/Champagne/ Grey/Wood grain//Green/Silver
Style:
(1) Casement window & door (2) sliding window & door
(3) Folding window & door (4) Awning window
(5) Arched window & door (6) Tilt&Sliding window & door
(7) Tilt&Turn window & door (8) French Door
Glass:
Type: Low-E/Reflective/Tempered/Floated/Coated
Single glazing: 4/5/6/8/10/12/15/19mm etc
Double glazing: Clear, Laminated, Low-E, Tempered
5+12+5mm Clear Glass/6+12+6mm Tinted Glass/5+0.76PVC+5mm Laminated Glass

6+12+6mm Low E Glass/6mm+1.14PVB+6mm+16A etc
Triple 5mm+9A+5mm+9A+5mm
Hardware:
1) Chinese Top Brand
2) International Famous Brand
3) Flexibly open and firmly riveted
Surface Treatment:
Power coating, Anodizing, Over laminate, Electrophoresis
Size:
Customized
Color:
Customized
Sealing:
Ternary ethylene propylene rubber sealing strip
Other parts:
Mosquito net/Stainless steel screen/Inside blinds/Grid
Application:
Residential houses, Condominiums, Hotels, Offices, Villa
Packaging:
1. Standard export carton package
2. Wooden or iron pallets
3. With film outside
4. Customized
Guarantee:
10 years
Wind Pressure Performance
≥5.0 kpa GB/T7106-2008/9 class
Air Permeability
≤0.5 m3/(m. H) GB/T7107-2008/8 class
Rain Water Permeability
≥700 PA GB/T7108-2008/6 class
Air Noise Performance
45dB GB/T8485-2008/6 class
Good Insulation Performance
≤1.0W/(m2. K) GB/T8484-2008/10 class
Shading Performance of SC
≤0.2 GB/T2680-2008/7 class
Advantages of aluminum non-thermal break door&window
The aluminum non-thermal break door&window is not good as the aluminum thermal break door&window, but they still have a lot advantages like below:
Durability: The hardness of aluminum alloy is grade 10. The aluminum alloy was originally selected for doors and windows series, which has obvious effects on strength, hardness, thickness, density and waterproof and moisture resistance!

Easy to clean: The surfaces of aluminum alloy doors and windows are smooth and exquisite, do not leak water, and possess unique advantages in moisture and water resistance. Not only is the waterproof and moisture-proof easy to clean, it gives a clean and bright refreshing feeling, and it can extend the life of doors and windows.

Environmentally friendly zero formaldehyde: The biggest advantage of current aluminum alloy doors and windows is green and environmental protection. This is because metal materials such as aluminum alloy are processed from some mineral resources.

Fashionable, beautiful and versatile: Aluminum alloy doors and windows generally use strong aluminum alloy materials in the manufacturing process. These aluminum alloy doors and windows can meet many functions after being processed through a series of processes. demand.

Waterproof and fireproof: Aluminum alloy doors and windows have the characteristics of fire and moisture resistance, so the second major advantage of aluminum alloy doors and windows is that they can withstand the test of fire, reduce losses, and have moisture resistance, which is very suitable for southern China. For home use.

Moisture and insect resistance: There is no need to worry about the damage of doors and windows from insect erosion and moisture. Presumably it is the urgent needs of home users. The characteristics of moisture resistance of aluminum alloy doors and windows are very suitable for use in the electronic age.

Antibacterial and no odor: Newly renovated new houses have a fatal hazard-pollution odors, and the pungent chemical material smell brought by decoration, which is difficult to remove for a while. No matter how much air freshener is used, the odor still stays for a long time Disturbing your private space, the main material of aluminum alloy doors and windows is aluminum alloy, which avoids the odor hazards of traditional wood and artificial boards.

Value preservation and recyclability: Traditional door and window products begin to depreciate as soon as consumers buy them home. Finally, they are replaced and discarded. Sustainable development, recycling, energy saving and environmental protection are increasingly important. It can maintain value and recycle, low consumption; it also helps in energy saving and environmental protection.
Quality:
CE certification, SGS, ISO9001, ISO14001 and RoHS authentication

Application:
Tall building , house, apartment, office area, and indoor area.
Our advantages:
Changyuan aluminum has these advantages:
Over 30000 sets molds on site

More than 400 employers

Two production cover extrusion, melting, anodizing, electrophoresis and powder coting

All the aluminum materials are make by our factory, control the quality from the beginning.

Have good partnership with the other glass and accessories factory