profile alumini për trim brendshme
Detaje të produkteve
Reagime tani
Dërgoni kërkesën ose na dërgoni një email për të më thënë kërkesat, ne do ta rregullojmë për ju.
Përshkrimi i produkteve:
| | | |
| --- | --- | --- |
| 1 | Lloji i biznesit | prodhues |
| 2 | standard: | GB 5237-2008; EN755, etj, |
| 3 | Seritë e produkteve: | Profili i aluminit për materiale ndërtimi dhe materiale industriale. |
| 4 | çmim: | Bazuar në çmimin Ingot Nanhai alumini(http://www.lvdingjia.com/) + Tarifa e përpunimit |
| 5 | Kushtet e pagesës: | T / T, L / C në shikim |
| 6 | Trajtim sipërfaqësor: | Mbarimi i mullirit, Anodizing, Veshje pluhuri, electrophoresis, Mbaro druri, Nxehtësia Fyese |
Specifikim:
| | | |
| --- | --- | --- |
| 7 | aliazh: | 6063 |
| 8 | shtet: | T4 / T5 / T6 |
| 9 | gjatësi | 1m-7 milion, përgjithësisht 5.85m për kontejner |
| 10 | Trashësia normale e anodizimit: | MESATARE >10 mikro, |
| 11 | Trashësia normale e veshjes me pluhur: | >40mikro |
| 12 | trashësia: | 0.4mm 0.5 mm 0.6 mm,0.8mm,1.0mm,1.2mm,1.4mm,2.0mm,3.0mm etj.. |
Informacioni tjetër:
| | | |
| --- | --- | --- |
| 13 | çmim | NH / LME pricemimi kryesor i shufrave + kostoja më konkurruese e konvertimit |
| 14 | Mould Policy | Eachdo artikull i vëllimit të blerë arrihet te 1 ton, rimbursimi i pagesës së mykut |
| 15 | Orari i dorëzimit | brenda 20 ditë nga koha e porosisë |
| 16 | Kushtet e pagesës | 30% depozitë, pagesa e bilancit kundrejt kopjes B / L brenda 7 ditë |
| 17 | Paketimi standard | film mbrojtës brenda, jashtë tkurrjes së filmit ose letrës së trashë |
| 18 | vërtetim | SGS / TUV - ISO9001:2008 - ISO14001:2004 CE RoHS |
| 19 | përdorimi tradicional | rrëshqitje, dritare me kanata, dritaret, dyert, muri i perdeve, industri, çati për dekorim, gardh, parmak |
| 20 | OEM | Profilet e personalizuara të aluminit janë në dispozicion |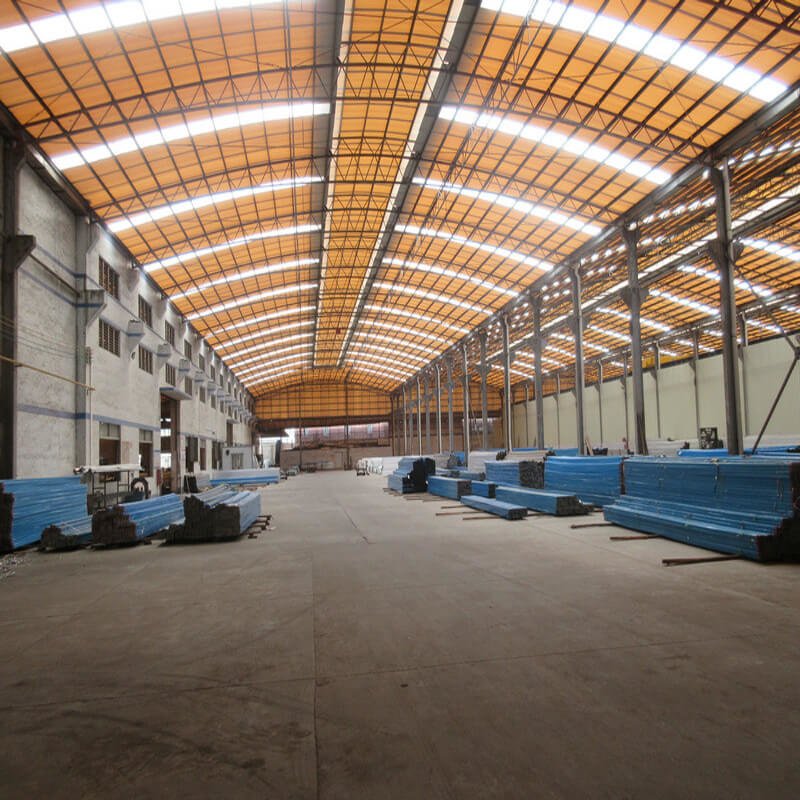 Aplikacion:
ChangYuan aluminum profile for interior trim is suitable for Commercial Building, Airport, High Speed Rail/Station, Subway, Stadium, School, Park ,Meeting Room ,vilë, Office Building ,Hospital, Administration Building, Pavilion, Tunnel, Opera, Hotel/Club, Bank, Building/Workshop, Mall/Restaurant, Transportation, Library Room, Basement ,Parking Lot, Farm, Flyover/Pedestrian, Walkway, Toll station, gas station.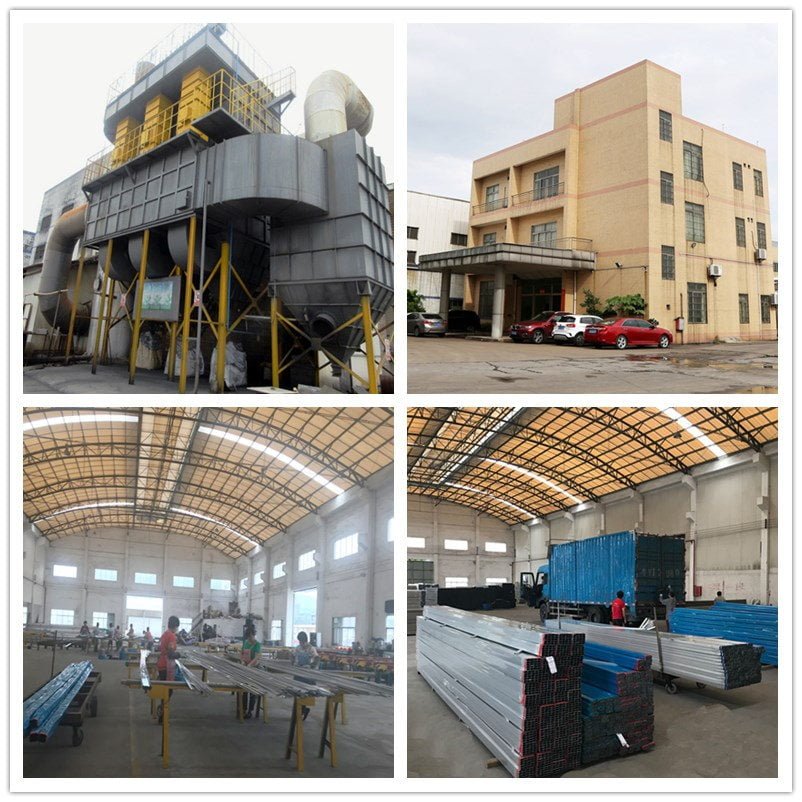 Products advantages:
Good toughness
Whether it's a aluminum extrusion profile for a home or a commercial one, the most important thing is to be resilient. ChangYuan aluminum profiles are higher in material quality than other materials, and have certain unique features in terms of overall shape and design. It has a strong toughness. What are the advantages of aluminum profiles? In use, in order to avoid scratches, its surface is also relatively smooth, even when it is in contact with some other materials, it will not corrode. prandaj, ChangYuan aluminum profiles are accepted by more and more people. In the minds of users, it is also the first choice in decoration. Not only is it durable, it is especially strong in use. Suitable for many occasions.
2.It is easy to clean and maintain
The reason why everyone will choose the aluminum profiles for interior trim, It is because ChangYuan aluminum profile will be more convenient to users. Some materials will be difficult to clean after falling, or the cleaning effect is not good, leaving traces. With the ChangYuan aluminum profile, people will see that their cleaning method is relatively simple, and the effect is very good, leaving no traces. When cleaning with a wet towel, there will be no effect. prandaj, the use of effects has always been very optimistic. It is easier to clean than other types of materials.
3. Rugged and durable
The ChangYuan aluminum profile for interior trim has a certain degree of toughness when used, so the sturdy and durable effect is also very desirable. While we are using it, we can see that it has certain advantages, and after long-term use, the material will not bended and the product will not be deformed. The design is also relatively beautiful, in line with the characteristics of fashion decoration, so this material is more and more people say optimistic. The experience can also gain more advantages.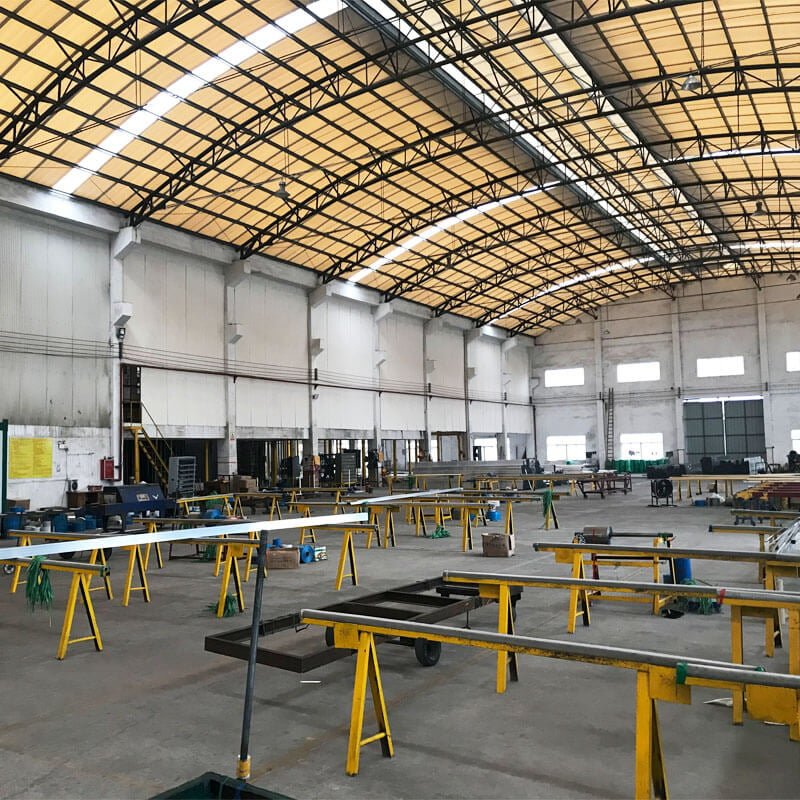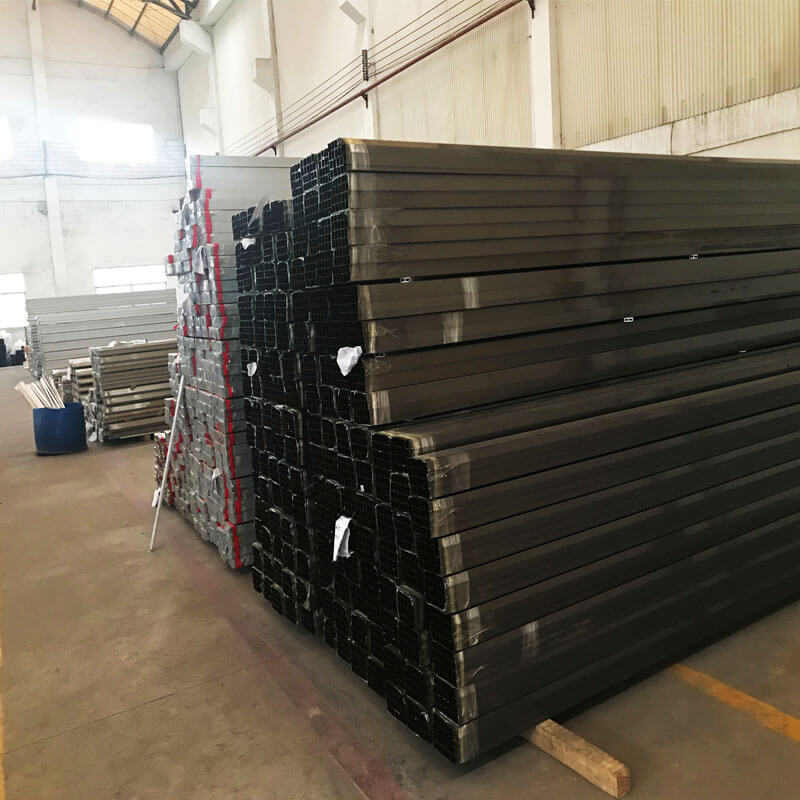 Quality:
Çertifikimi CE, SGS, ISO9001, Autentifikimi ISO14001 dhe RoHS.

Tshërbimet ur:
Ekipi i shitjes ju jep mbështetjen

Ekipi QC siguron që secili produkt të jetë në gjendje të përsosur

Ekipi teknik mbështet çështjet teknike

Premtimet e ekipit të shitjeve ju japin një përvojë më të mirë të shitjeve

Sigurohuni që çdo lëndë e parë të jetë në kushte të mira
All prototype products have to go through 4 kontrollet në të gjithë procesin:
Inspektimi i lëndës së parë

Në inspektimin e përpunimit

Inspektimi përfundimtar

Inspektimi në dalje
F&Q:
Q1: If I want to place an order for the aluminum profile, what should I do?
Send an email to us, we will open an file for you, then review all the information you send to me.
After that, we will quote for you, and send the sample for you reference.
Q2: Do you have the QC for all the aluminum profile.
Before we make the aluminum profile/extrusion for our customers, we will review it in our factory, then after you confirm the sample we send to you, we will place the order to the factory. After we finished the products, we will check all the products is ok for you!
Q3: What surface treatment I can choose on the aluminum profile for interior trim
We can do mill finished, Anodizing, elektroforeza dhe veshja pluhur, you can custom made any color.
Dërgoni mesazhin tuaj tek ne: