Aluminium profile for curtain wall
Product Qaqileng
Maikutlo hona joale
Send the inquiry or send us an email to tell me the requirements, we will customised it for you.
Tlhaloso ea lihlahisoa:
| | | |
| --- | --- | --- |
| 1 | Mofuta oa khoebo | Moetsi |
| 2 | E tloaelehileng: | GB 5237-2008; EA-755, jj., |
| 3 | Lihlahisoa tsa lihlahisoa: | Boemo ba Aluminium bakeng sa thepa ea moaho le thepa ea liindasteri. |
| 4 | Theko: | E ipapisitse le theko ea Nanhai Aluminium Ingot(http://www.lvdingjia.com/) + Tefiso ea ho sebetsa |
| 5 | Nako ea tefo: | T / T., L / C ka pono |
| 6 | Kalafo ea bokaholimo: | Mill qeta, E nchafatsa maikutlo, Ho roala phofo, Electrophoresis, Lehong qete, Ho rohaka mocheso |
Ga tlhaloso:
| | | |
| --- | --- | --- |
| 7 | Motsoako: | 6063 |
| 8 | mmuso: | T4 / T5 / T6 |
| 9 | bolelele | 1m-7m, ka kakaretso 5.85m bakeng sa setshelo |
| 10 | Botenya bo tloaelehileng ba Anodizing: | KHAHLISO >10 tse nyane, |
| 11 | Botenya bo tloaelehileng ba ho roala phofo: | >40tse nyane |
| 12 | botenya: | 0.4limilimithara 0.5mm 0.6mm,0.8limilimithara,1.0limilimithara,1.2limilimithara,1.4limilimithara,2.0limilimithara,3.0limilimithara,4.0mm jj.. |
Lintlha tse ling
| | | |
| --- | --- | --- |
| 13 | Theko | Theko ea mantlha ea ing / NH / LME + theko ea tlholisano e phahameng ka ho fetisisa |
| 14 | Leano la hlobo | Ntho e ngoe le e ngoe e rekiloeng ka bongata e fihla ho 1 lithane, puseletso ea hlobo ea hlobo |
| 15 | Nako ea ho tlisa | ka hare 20 matsatsi ho tloha nakong ea odara |
| 16 | Nako ea tefo | 30% peeletso, tefo ea balanse khahlanong le kopi ea B / L kahare 7 matsatsi |
| 17 | Paka e tloaelehileng | filimi ea ka hare ea ts'ireletso, filimi e nyenyehang kantle kapa pampiri e teteaneng |
| 18 | Setifikeiti | EA-118-SGS - ISO9001:2008 - ISO14001:2004 CE RoHS |
| 19 | Tshebediso | Ho thella, lesela, lifensetere, mamati, lebota la lesira, indasteri, mokhabiso oa marulelo, terata, tshireletso |
| 20 | OEM | Lifaele tsa aluminium tse ikhethileng lia fumaneha |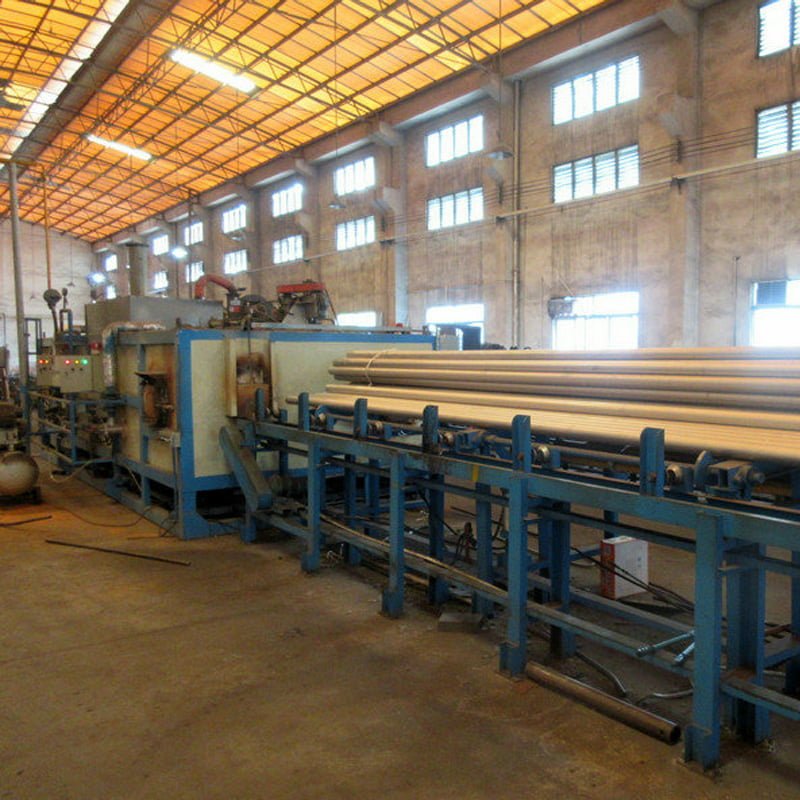 ChangYuan Curtain wall aluminum profile's advantages:
Because of aluminum profile characteristics, aluminum curtain wall is now used in many industries.
1) Aluminum curtain wall has good rigidity, light weight and high strength. Aluminium veneer curtain wall panel has good corrosion resistance, and fluorocarbon paint can be legless for 25 years.
2) Aluminum curtain wall has good workmanship. The aluminum plate can be processed into a variety of complex geometric shapes such as flat, curved and spherical surfaces by adopting the first processing and then spray painting process.
3) The aluminum profile curtain wall is not easy to be stained, which is easy to clean and maintain. The non-adhesiveness of the fluorine coating film makes it difficult to attach pollutants to the surface, and it has good cleanliness.
4) The installation and construction of aluminum profile curtain wall is convenient and quick. The aluminum profile is formed in the factory, and the construction site does not need to be cut, but simply fixed.
5) Aluminum profile curtain wall can be recycled and reused, which is good for environmental protection. The aluminum profile extrusion can be recycled 100%, and the recycling value is higher.
6) Aluminum profile and sheet curtain wall has unique texture, rich color and long-lasting, and the appearance and shape can be diversified, and can be perfectly combined with glass curtain wall material and stone curtain wall material. Its perfect appearance and excellent quality make it favored by the owners.
7) The aluminum profile light weight is only one-fifth of that of marble and one-third of glass curtain wall, which greatly reduces the load of building structure and foundation, and the maintenance cost much lower than the other building materials, high cost performance.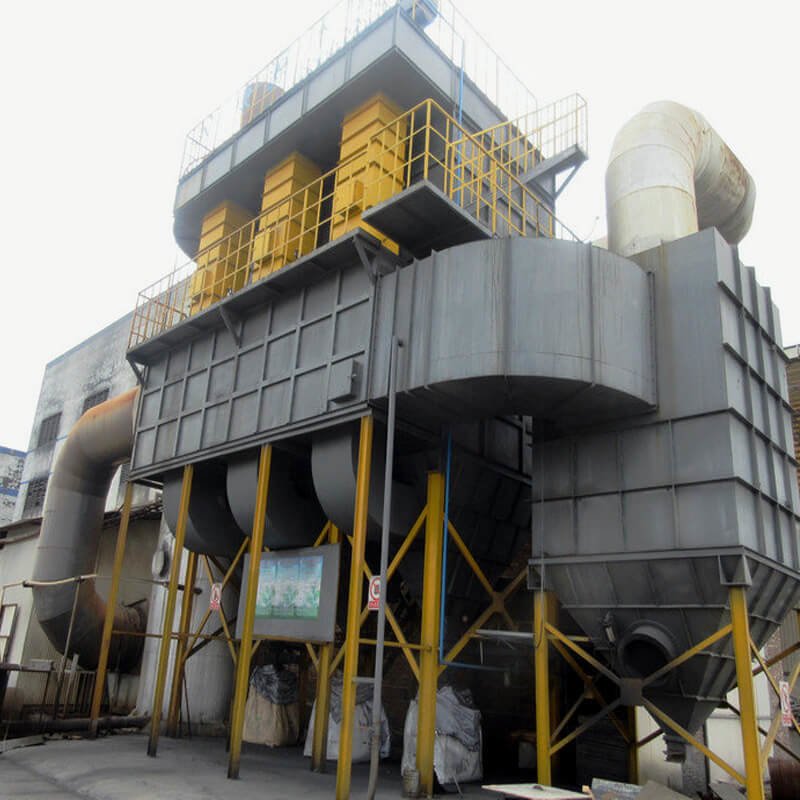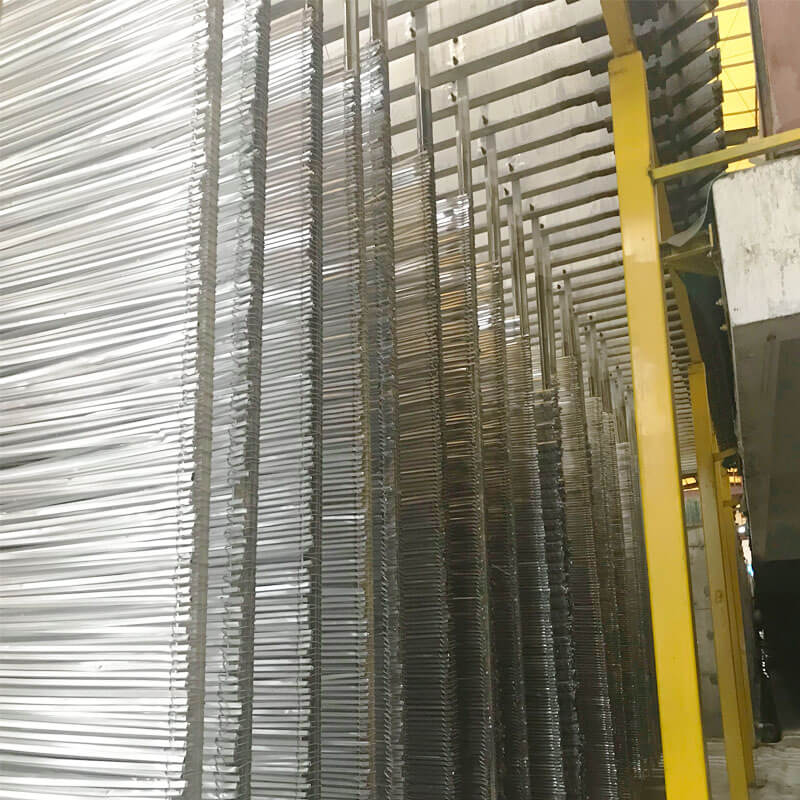 Kopo:
Building office, skyscraper, school building, stadium, gymnasium and building decoration.
Quality:
Setifikeiti sa CE, SGS, ISO9001, Netefatso ea ISO14001 le RoHS

Why choose Changyuan aluminum for your curtain wall
1). We have the best sale team and technical team to support our customers.
2). QC team help you to get all the high quality aluminum profile.
3). Changyuan Aluminum has two production bases and more than 20+ years experiences in t aluminum industry.
4). A lot of experience to service the oversea markets.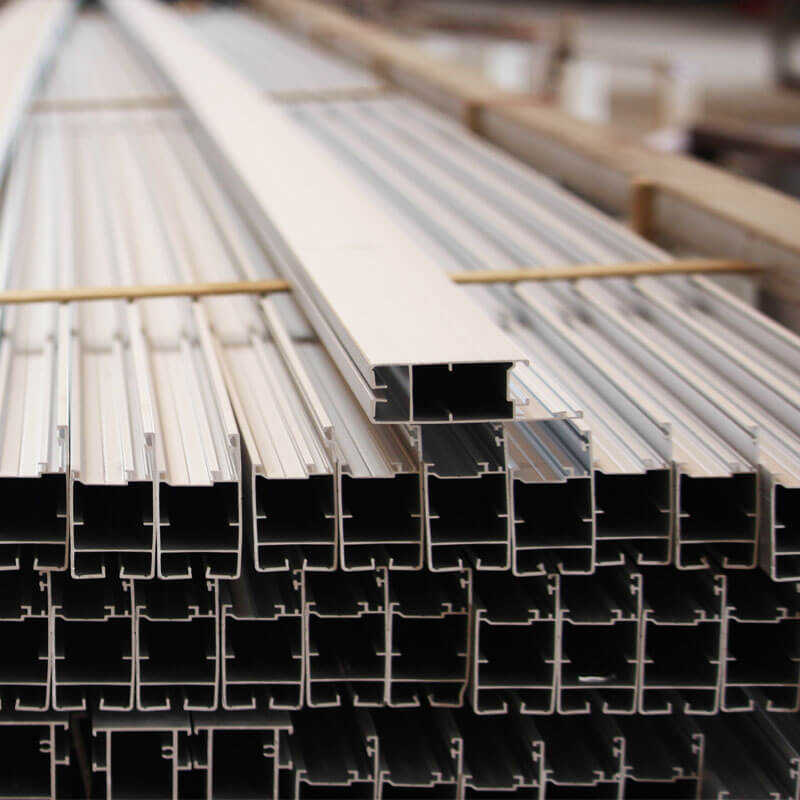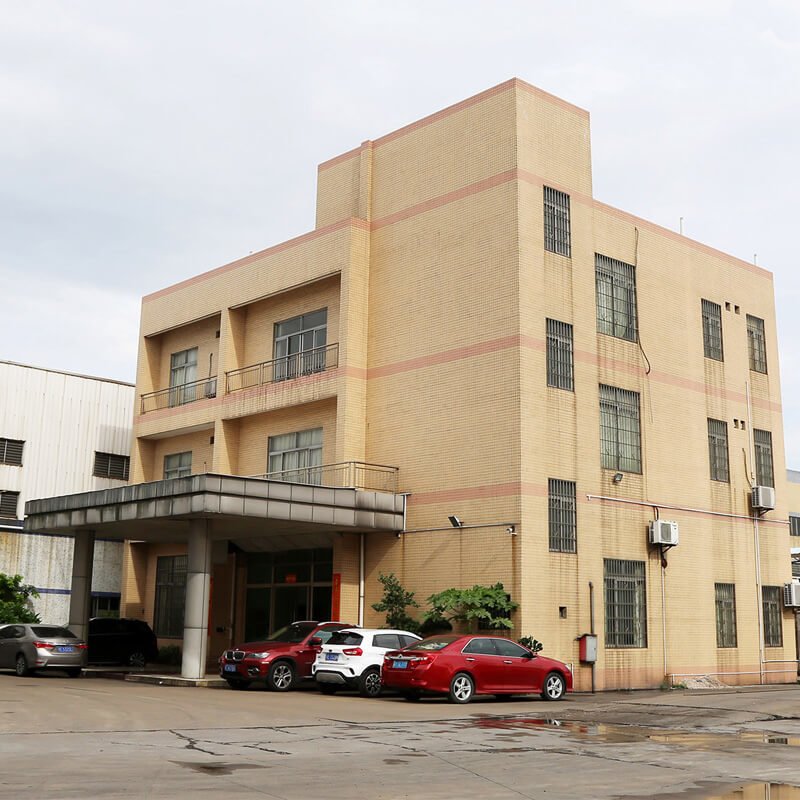 All prototype products must go through 4 checks in the whole process:
Raw material inspection

In processing inspection

Final inspection

Outgoing inspection
F&Q:
Q1. If we are interested in your products and want to visit your factories, is it posssble?
YES!!! We are welcome all of our customers to visit our factories.
Q2. Is it possible we see the sample before place an order to you?
YES!!! We will give you the aluminum profile in curtain wall sample before you confirm the order. Sample free but the express fee need to pay by your side.
Q3. What kind color we can choose on the aluminum profile in curtain wall?
We will do the powder coating on the aluminum profile, which mean you can do all kind of color you want. You can choose the color from RAl color, then we will match it for the powder coating.
Romella molaetsa oa hau ho rona: